We are a highly agile forward-thinking boutique law firm committed to finding creative solutions to your problems
We know your dollars are long sought and with difficulty kept. Let us show the value we provide (it's not just price) and the results you can expect. Discover how tapping into our local knowledge and world class experience early is affordable, effective and a hell of a lot smarter than waiting until you have a problem that's out of control.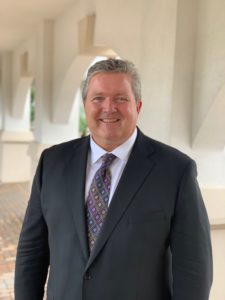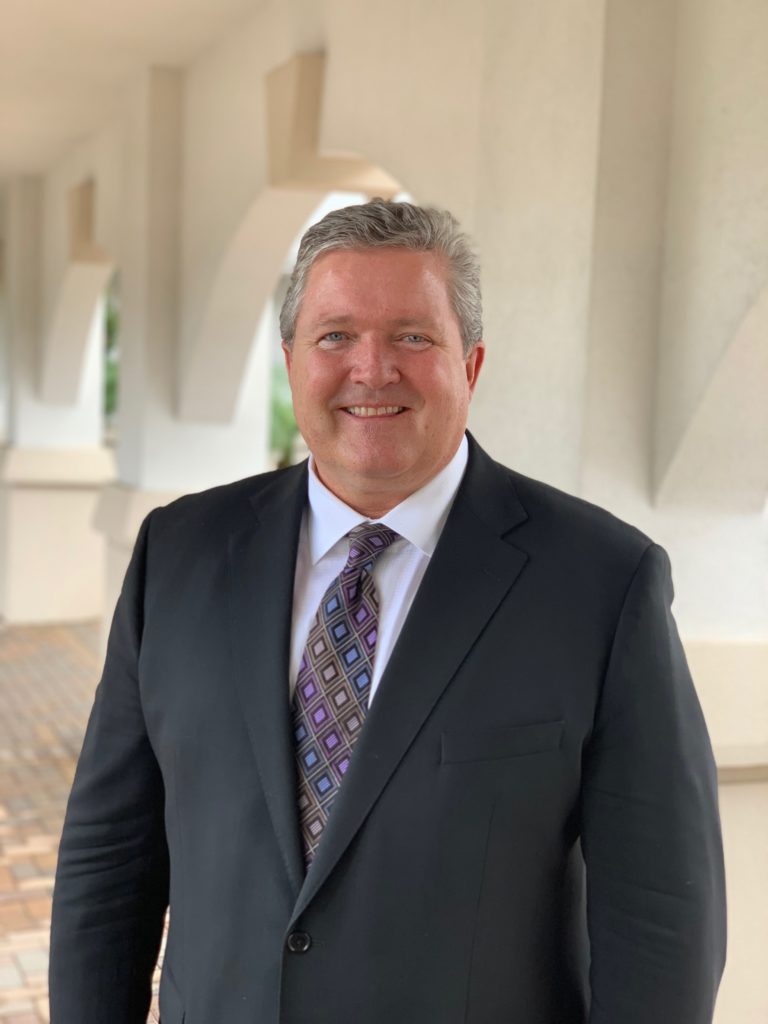 Jonathan C. Terry, Esq. Founding Partner Terry Mudge, LLP, Newport Beach, CA. Mr. Terry is a founding partner of Terry Mudge, LLP, a Newport Beach, California-based construction and real estate law firm. Formerly a partner of Ulich & Terry LLP and Newmeyer & Dillion LLP, he has practiced in California for over 25 years, mostly in the realm of litigation and trials related to construction, construction defect claims, real estate matters, and insurance coverage related to all of those categories. He has successfully tried many cases to jury and bench verdicts, and has also handled and managed many arbitrations and other forms of dispute resolution. He has been involved with construction litigation and claims management instruction and enjoys membership in numerous industry trade organizations devoted to supporting and improving the construction, real estate and insurance industries. He is a frequent presenter and speaker at seminars and conferences in those spaces as well. Mr. Terry's tried and true approach is to assess the obstacles in context, chart an efficient path or goal, and then skillfully execute. This approach may appear elementary, but it requires experience, intellect, and street smarts to reap the intended results. Above all, Mr. Terry has deep roots in the community and values his long-standing relationships therein.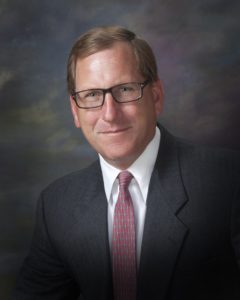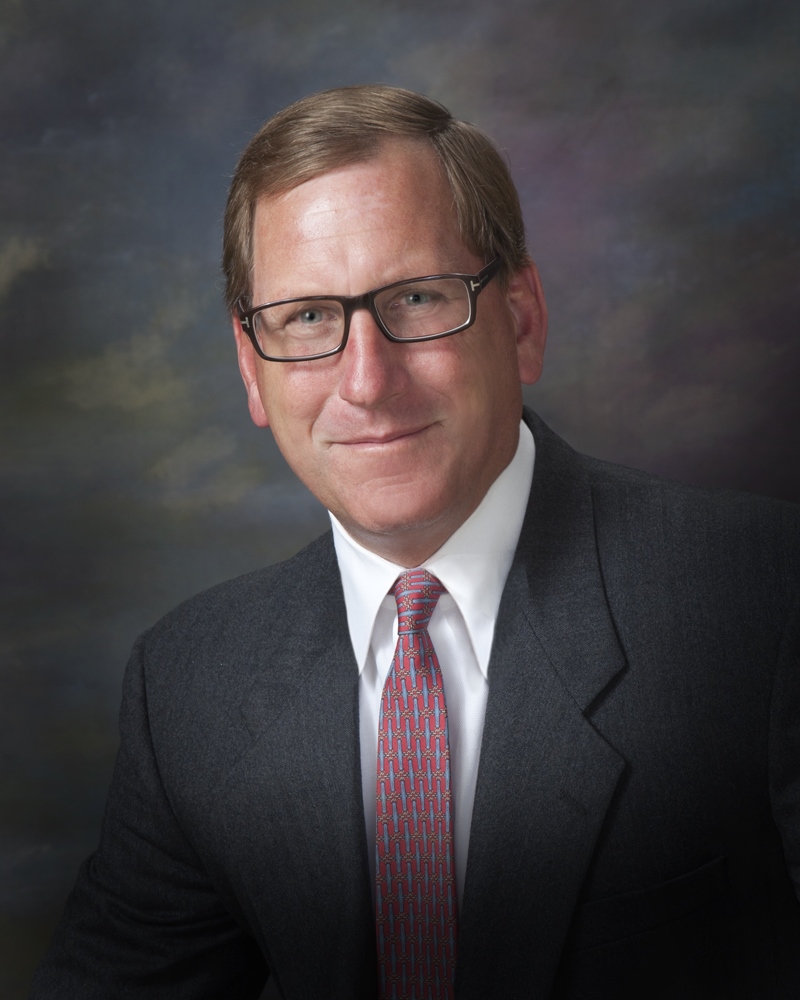 Carter A. Mudge, Esq. is Co-founder of Terry Mudge, LLP and is its managing partner. He specializes in high value, complex construction defect and construction law matters and residential real estate transactional disputes, such as for failure to disclose and breach of purchase contract. Carter also has extensive experience with navigating the ins and outs of the residential entitlement process in California cities subject to the jurisdiction of the California Coastal Commission.
An experienced litigator, Carter has personally handled over 400 litigated multi-party cases with claims in excess of $100 million dollars through trial, arbitration or mediation. He developed an award winning practice during seven years with Zurich North America, lead the complex litigation team, and helped Zurich's Staff Legal Program achieve results that were 10-14% lower than outside counsel for indemnity payments while at the same time achieving 25-30% lower incurred allocated costs.
Carter represents a number of very high-net-worth individuals and family offices in their real estate matters and has achieved exemplary results for them.
Prior to practicing law, Carter went to law school at the University of San Diego and earned his bachelors degree at the University of California at Berkeley.  He was also a judicial extern for the legendary Senior District Judge John S. Rhoades in the U.S. District Court for the Southern District of California. A lifeguard for the Cities of Laguna Beach and San Clemente for ten years, he and his partner still hold the record for the fastest dory crossing from San Clemente Island to San Pedro.