We are a highly agile forward-thinking boutique law firm committed to finding creative solutions to your problems.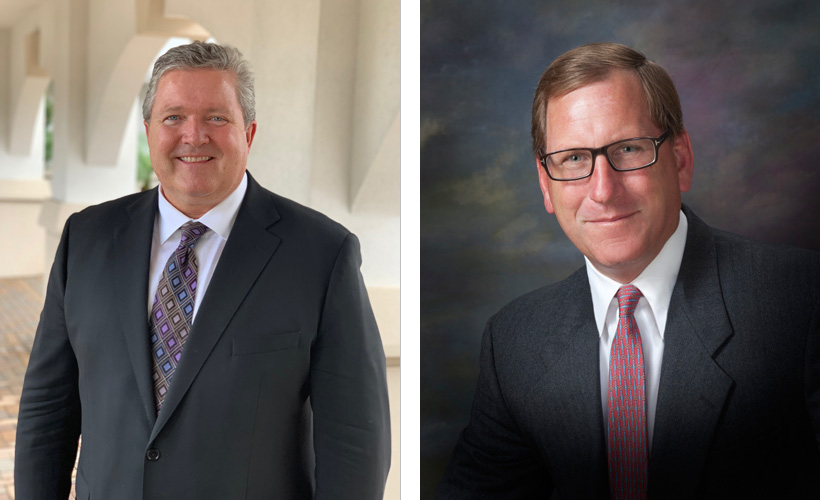 We know your dollars are long sought and with difficulty kept. Let us show the value we provide (it's not just price) and the results you can expect. Discover how tapping into our local knowledge and world class experience early is affordable, effective and a hell of a lot smarter than waiting until you have a problem that's out of control. Read More
We treat our clients as we wish to be treated and provide outstanding legal service at a fair price. We develop intelligent strategies for our clients by applying our biggest strengths: iron-fist-in-velvet-glove representation tempered with 25 years of experience, sharp intellect, long-standing relationships in the community, listening and understanding.
We build amazing relationships with our clients because we enjoy helping them cope with challenges by bringing a straightforward, no-nonsense philosophy to inspire a different and special kind of interaction. We understand the value of working alongside our clients and we build on this foundation every day.
"GREAT ADVICE, FIERCE ADVOCACY, BROAD EXPERIENCE, FAIR RATES- THAT'S WHAT WE BRING TO YOU"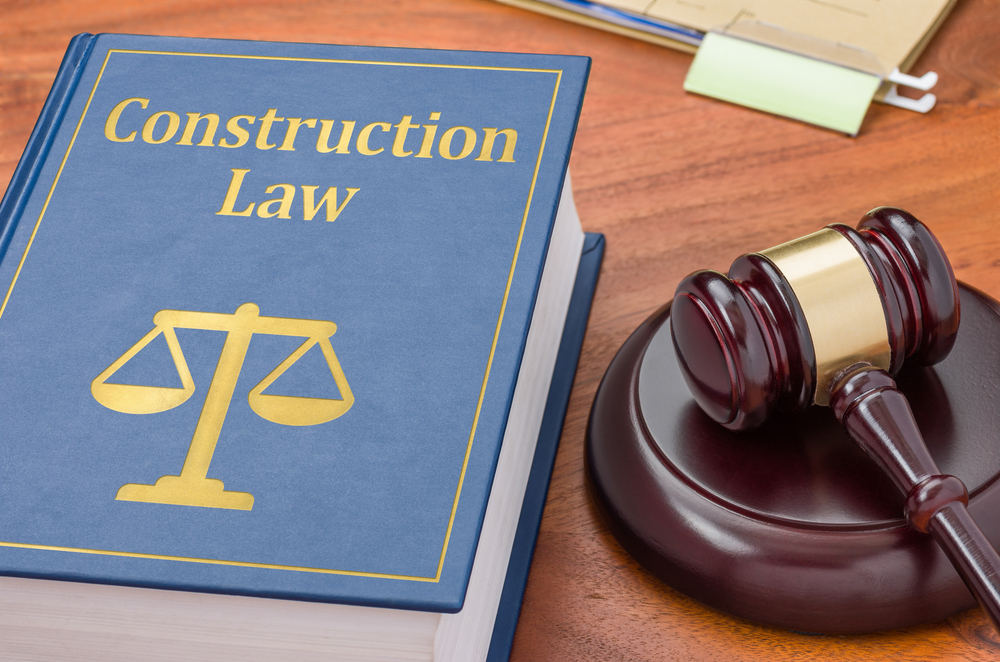 luxury estate construction defect litigation
High value, complex construction defect and construction law matters require a level of expertise and attention to detail that exists on a separate level.  Jonathan Terry and Carter Mudge are two..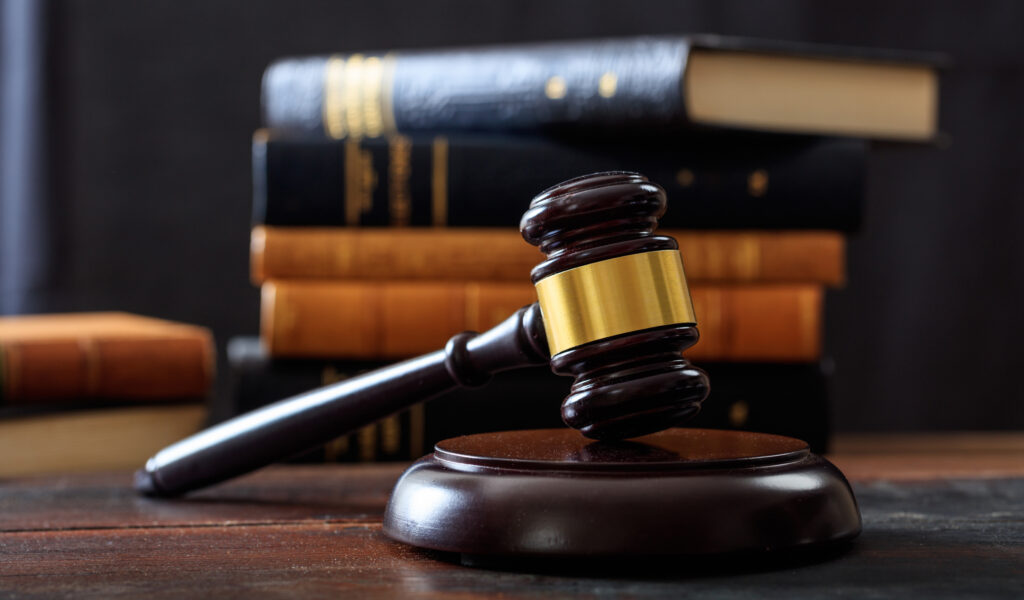 construction and building defect litigation
Jonathan Terry and Carter Mudge are two of the foremost California lawyers in the areas of construction and construction defect litigation with over 55 years of experience dealing not only in..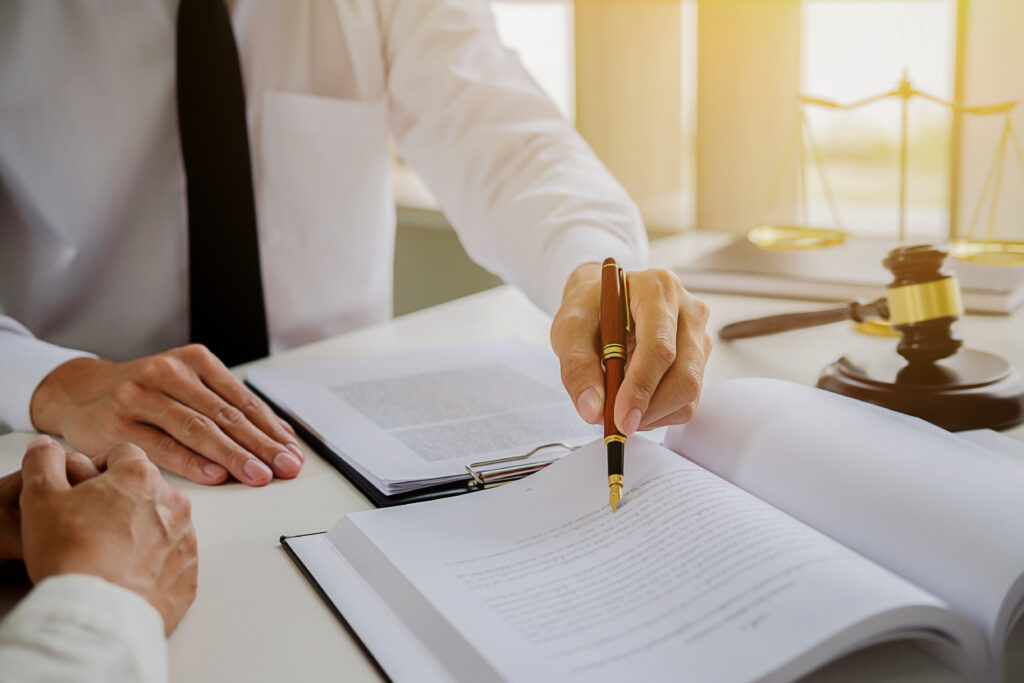 Carter Mudge was born and raised in South Laguna and was a lifeguard for ten years in Laguna Beach and San Clemente. He graduated from Laguna Beach High School and has served on the Boards of..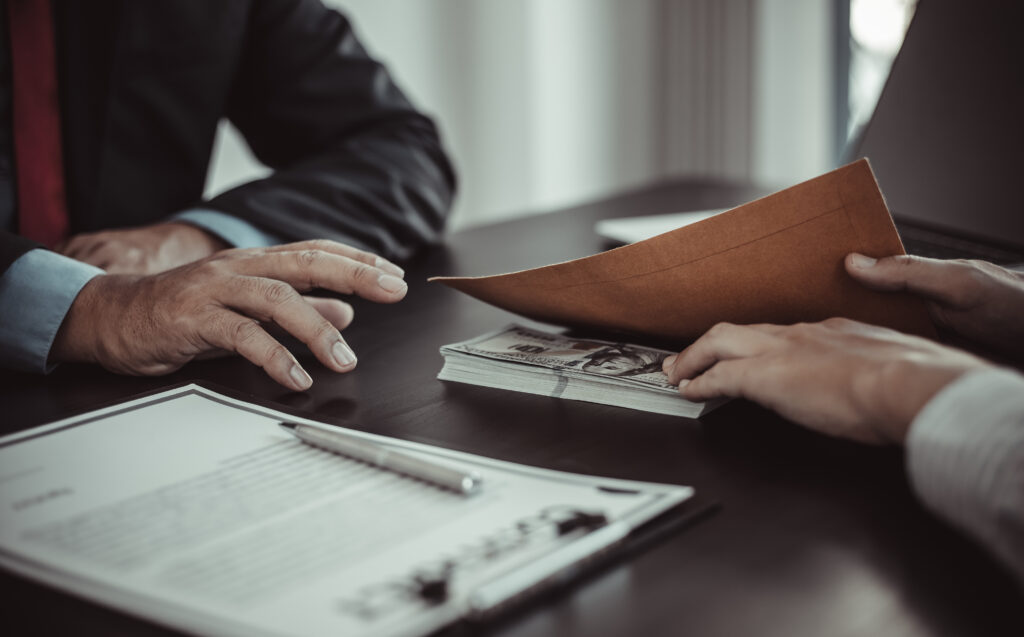 real estate transactions and litigation
In today's commercial and residential real estate environment, real estate skyrocketing, every transaction is expensive. There can be temptation to cut corners to get the escrow closed..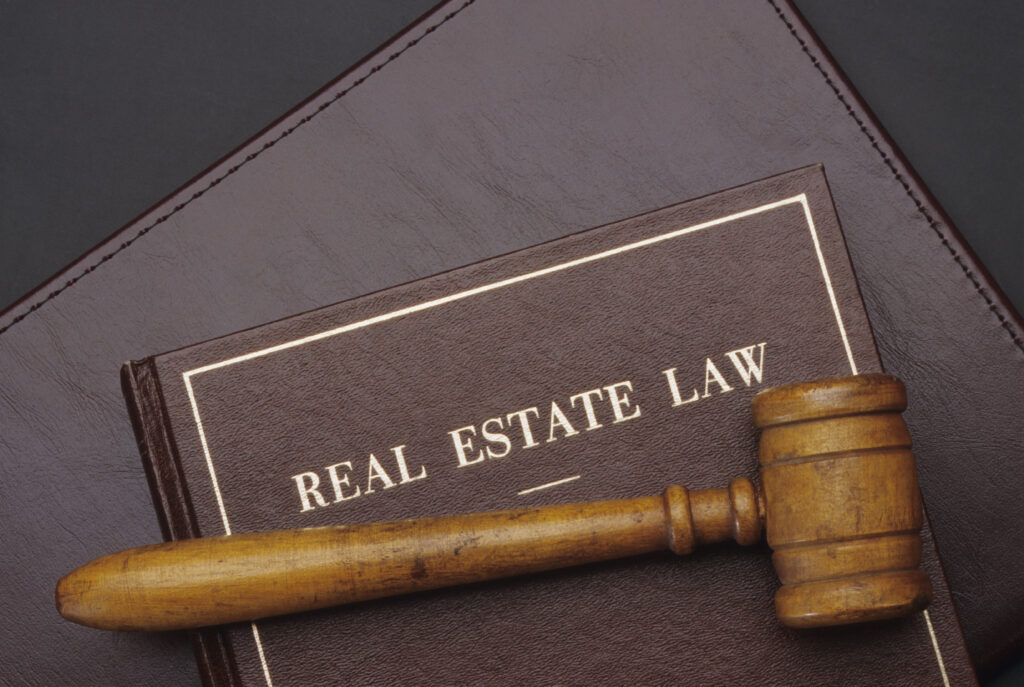 business formation and litigation
Every person and every situation is unique, and we understand that. We offer business formation services to entrepreneurs and small businesses including corporations, limited liability companies, general..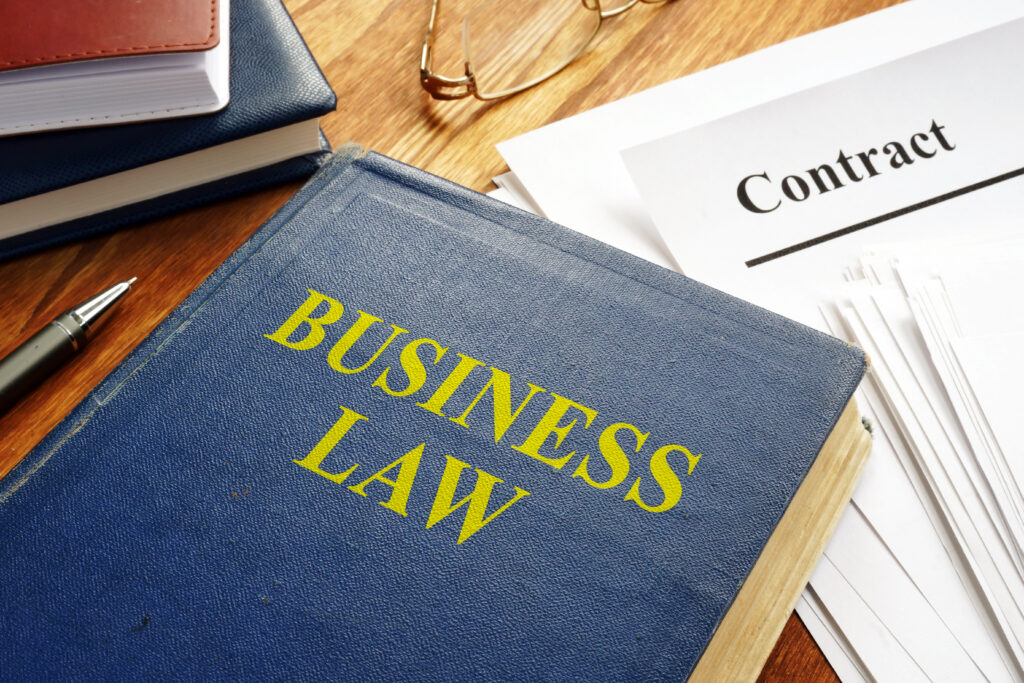 insurance and risk transfer
With over 55 years of experience, including representation of international insurance carriers, Jon Terry and Carter Mudge know how to resolve all types of insurance disputes for both individuals..
"we envision opportunities where others only see problems"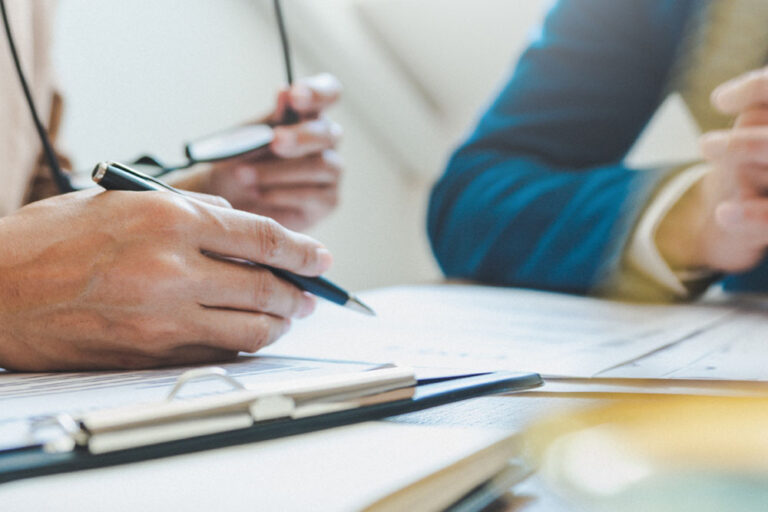 ASSESS OBSTACLES IN CONTEXT
Every person and every company is unique and their legal problems don't exist in a vacuum. It is critical that the client and the client's problem be assessed in their proper context. We take the time to thoroughly discuss and analyze the variables surrounding obstacles – not just the obstacle itself.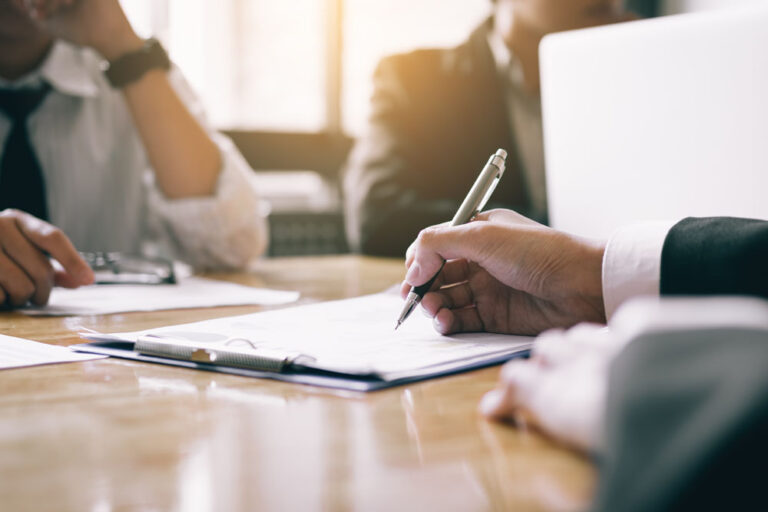 CHART EFFICIENT PATH TO GOAL
Shooting from the hip is a Louis L'Amour plot twist not a wise legal strategy. From the beginning of the relationship, we work hand-in-hand with you to develop an efficient path to your goal, explaining the steps and your options along the way.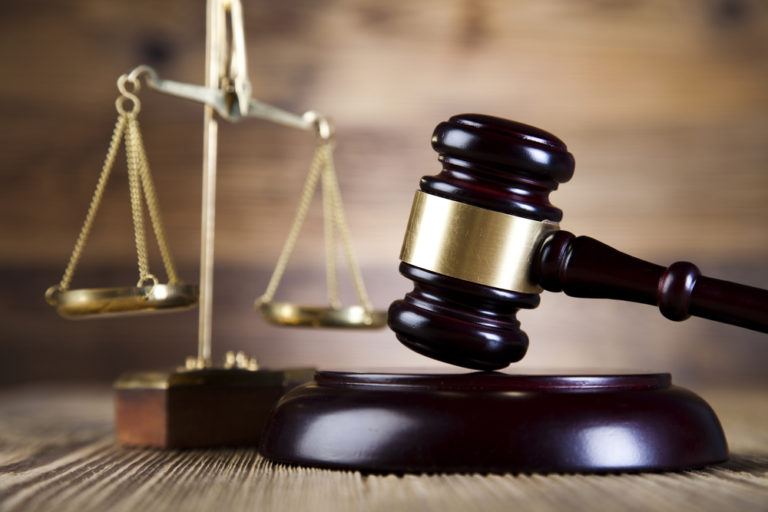 SKILLFULLY EXECUTE
The world's greatest plan is worthless if not properly initiated and skillfully executed.
Using training and experience, we won't rest until the task is completed and your goals are achieved.
"we measure our success by the results we achieve for our clients"